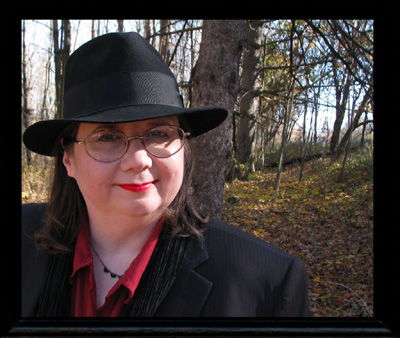 My name is Laurel L. Russwurm. I'm a self publishing novelist and Libreleft Books is my Imprint. It occurred to me Libreleft Books ought to have its very own web presence, so,
Welcome to Libreleft Books
At this point I don't plan to blog here regularly (it isn't as though I'm not already knee deep in blogs), but this space could work as a kind of grand index for all of my my other web content.
Although I've been a writer all my life, there has been a lot for me to learn through this process, not just about writing a novel, but about Self Publishing.  This is where I expect to blog about what i have learned/am learning in my journey into this fascinating world.
There have been a few glitches. 
Okay, maybe there have been a *lot* of glitches… but I'm learning, and I'll tell you all about it when I've got things sorted out.
As David Gerrold once observed, "It's not a learning experience, unless you can make mistakes."  Which is good, because I often learn best from my mistakes.
One thing is certain: I *am* learning 🙂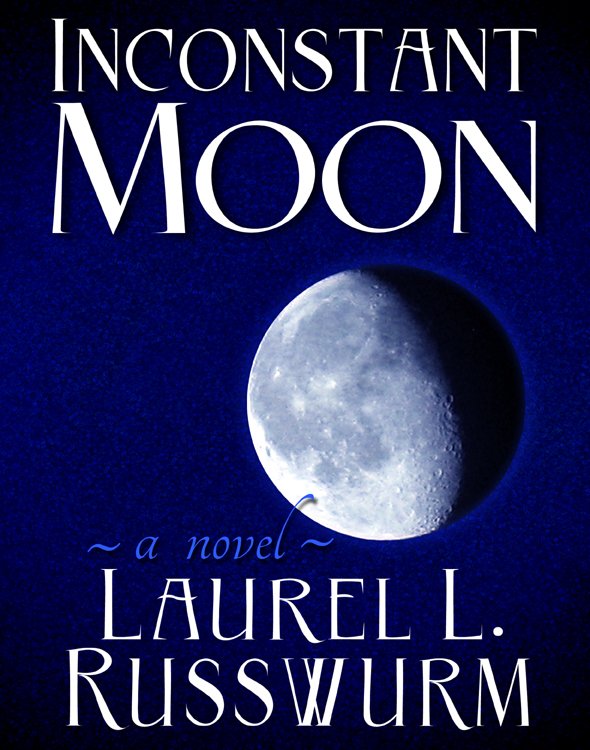 As I am still working out how to do this, learning about ebook formats – and everything that goes with it – ready. But of course, the serialization will continue regardless.
In the meantime, CreateSpace has the Trade Paperback printed copy of "Inconstant Moon" available here although it is currently undergoing a rigorous final proofing. The corrected version should be available soon.
Inconstant Moon for the Kindle is now available on Amazon.
For right now this will essentially be a place-holder until I'm ready to kick the blog off properly.
Meantime, here is the eBook cover art for my debut novel, which can be found at "Inconstant Moon" the serialization blog.  There will be a fair number of special features to be found there as well.
Inconstant Moon is also available for sale in print or in eBook form for the Kindle.
I've still a ways to go; among other things, I'm just finishing up my second novel, "The Girl In The Blue Flame Cafe."
Regards,
Laurel L. Russwurm
[Just a word of warning:
"Inconstant Moon" deals with mature subject matter.
Reader discretion is advised.]
---
---
Blogger's Note:
I've corrected the David Gerrold quotation; I quoted from memory, but over the years the exact words had blurred in my mind. — Laurel
---
---