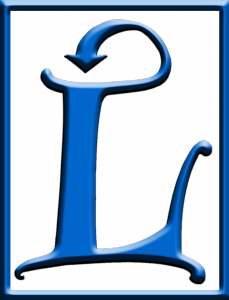 Libreleft Books is  my very own self publishing imprint.  If you're interested in the creative side of the author process, as well as updates on the books I'm writing, you should check out my Laurel L. Russwurm, Author page.
This blog is for the publishing side of the operation, and so this is where I intend to share what I learn about the issues and technicalities in the world of self publishing.
Welcome to the Libreleft Books blog.
As a supporter of copyright reform I am particularly fond of Creative Commons Licensing.
The Libreleft Books Blog is licensed under a
Creative Commons Attribution-ShareAlike 3.0 Unported License.
---
---